Profile of the Coach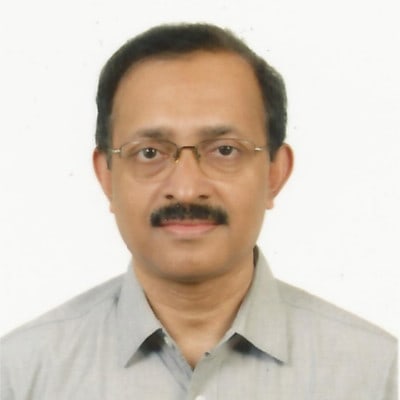 I am MG Thomas, the Results Coach, helping middle managers in the IT industry to manage their transitions and growth. I make them comfortable in setting challenging goals and help them to achieve those goals quickly and easily. I help them to become outstanding program managers and offer coaching on Effective Program Management. I help them build effective Results Management System and powerful Personal Dashboards.
I have 30+ years of experience in the IT industry and about 20 years in leading quality and change initiatives.  Held senior management positions in Operations, Quality, HR, IT and Knowledge Management in organizations such as Veryx, Aricent/Flextronics and TCS. Led initiatives such as ISO, CMMI, TL9000, ISO27001, Knowledge Management, People CMM, and Balanced Scorecard. Worked as a consultant with several CXOs and Business Owners for improving their IT, quality and management systems. These initiatives gave me opportunities to coach several managers. I have a strong background in software development – started my career with TCS and there I played leading roles in software development, program management, account management, business development, and quality initiatives. I did my M.Tech from IIT Madras.
I have been coaching managers for about 20 years in various capacities as a Senior Executive and as a Quality Consultant. I am a student and practitioner of NLP (Neuro Linguistic Programming), for more than a decade.
Now I offer coaching services, primarily in the areas Effective Program Management and Results Management.