Profile of the Coach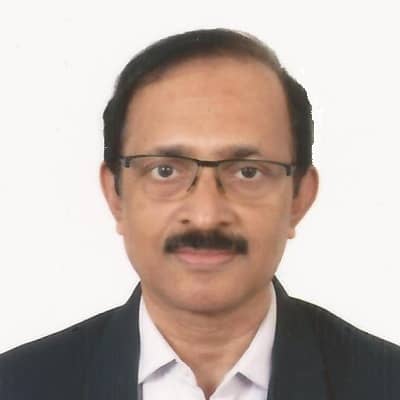 I am MG Thomas, Coach & Mentor, helping middle managers in the IT industry to manage their transitions and growth. I help them to identify their career goals clearly and help them achieve those goals quickly and easily. I coach them to build the skills required to leap to the next level of performance. I also provide continued mentoring for their long-term professional growth.
I have 30+ years of experience in the IT industry and about 25 years in leading large projects, leading quality initiatives and change initiatives.  Held senior management positions in Operations, Quality, HR, IT and Knowledge Management in organizations such as Veryx, Aricent/Flextronics and TCS. Worked as a consultant with several CEOs and Business Owners for improving their IT, quality and management systems. Also mentored and coached several managers in the IT industry.
I have a strong background in software development – started my career with TCS and there I played leading roles in software development, program management, account management, business development, and quality initiatives. I did my M.Tech from IIT Madras. 
I am an ardent student of behavioral sciences and  NLP (Neuro Linguistic Programming), which has helped me to offer coaching services. I am keen to share my experience and expertise, with organizations and professionals seeking fast growth.