Welcome CXOs, Business Owners, Group Managers
Are you struggling with recurring operational issues or bottlenecks in any business process?
Bring visibility into the processes
Add closed loop feedback systems
Provide dashboards for the stakeholders
You need better operational systems in this age of VUCA (volatility, uncertainty, complexity and ambiguity) to stay relevant. You could renovate your organization processes for superior customer experience and employee engagement by bringing visibility into the processes, adding closed loop feedback systems and providing dashboards for the stakeholders; at the same time protect your investments already made in the organizational systems, by renovating than going for a drastic replacement.
Once you renovate your processes, you could put your business operations in auto-pilot mode and experience flow, certainty and exhilaration.
If you are having weak processes, it is quite likely that you are now in a fire-fighting mode. Have you observed these symptoms?
Symptoms of a weak process
Lack of visibility into what is happening
Frequent delays in getting things done and fire-fighting
Need to interfere frequently in business operations by the Sr. Mgmt.
Non-existing, unreliable or conflicting data/metrics from various groups
Customer dissatisfaction
Low employee engagement, low morale
The solution to such problems is to review the business processes for design flaws and renovate them for superior experience for all the stakeholders. Renovation may involve streamlining, automating and integrating various processes, using methodologies such as PDCA, Lean or Design Thinking.
Candidate processes for renovation
You can renovate your processes for a specific outcome or for a desired performance level. Examples of processes you could renovate:
Software Engineering Processes or Product Development process (Requirements, Design, Construction, Testing, ..)
Quality processes such as reviews, defect prevention, Corrective and Preventive Action (CAPA), continual improvement
Project Management, Risk Management, Project Metrics
Account Management, Product Portfolio Management, Sales, Marketing
Resource Management (HR, IT, Admin, Quality, ..)
HR processes such as Employee Engagement, Performance Mgmt.
Collaboration processes and enablers for teams and functions
Which process is the weakest or hurting you most? You could test-drive a pilot project with us.
Our Services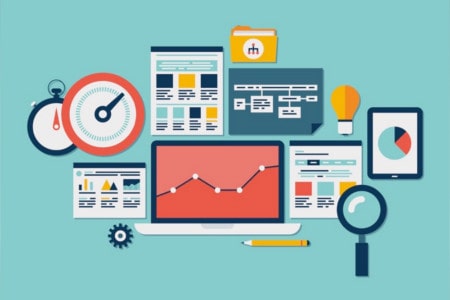 Process Renovation
We can help you renovate a specific process or a set of processes for a desired outcome.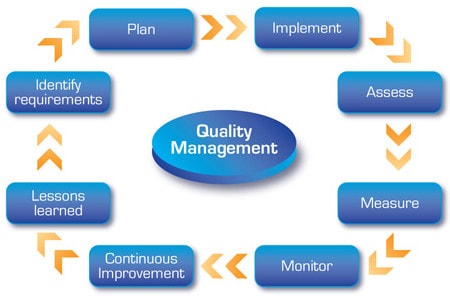 Quality Management
We can make your processes comply with the quality standards such as ISO or CMMI and provide ongoing support.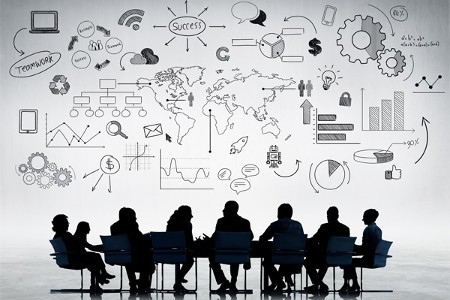 Coaching
We can coach your managers on tools, techniques and skills related to quality, management and leadership.
Why CXODASHBOARDS

Sprint Approach
Sprint approach to delivering business transformation projects gives quick business results.

Flexibility
Solutions are tailored for your requirements and special needs, with decades of experience in implementing change initiatives.

Integration
Solutions are integrated to your existing processes and  applications. Leverages current strengths of your existing process infrastructure.
What next?
What is the challenge you are facing or the process you want to improve? Please write to us today for a discussion on, how to test-drive a sample process improvement project to address one of your pain-points – the issue could be from ''not getting visibility into what is happening'' to ''renovating that process which can give a strategic advantage''.